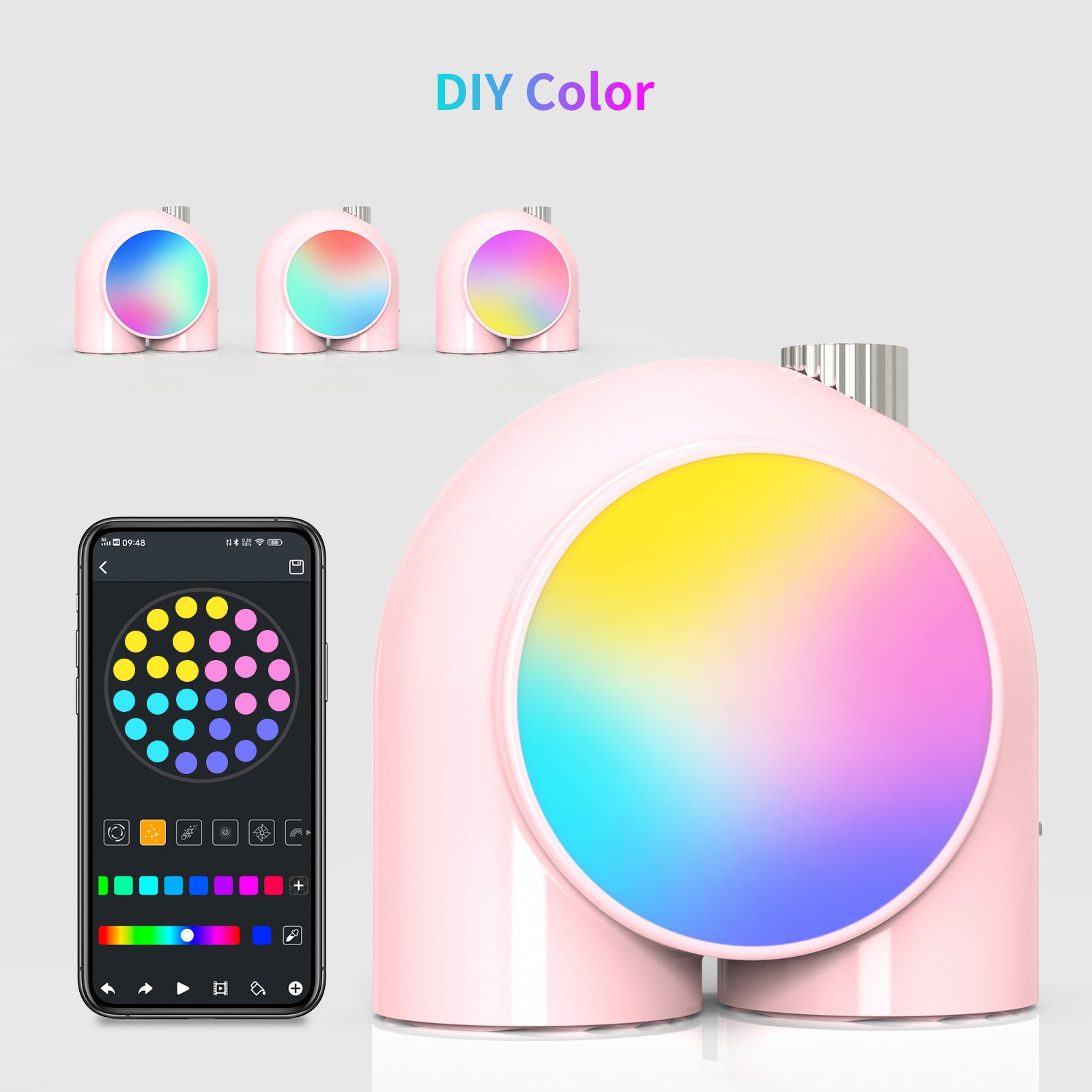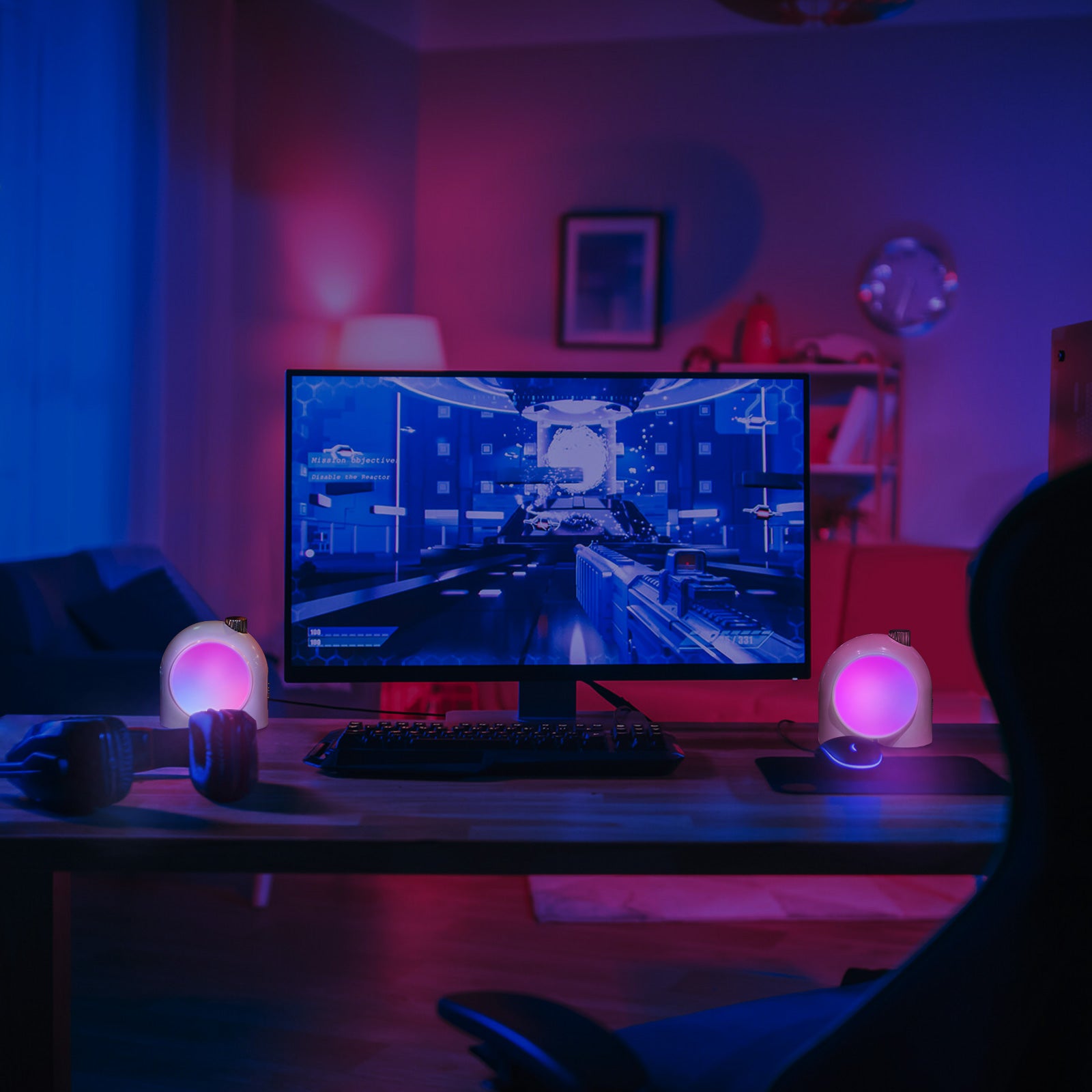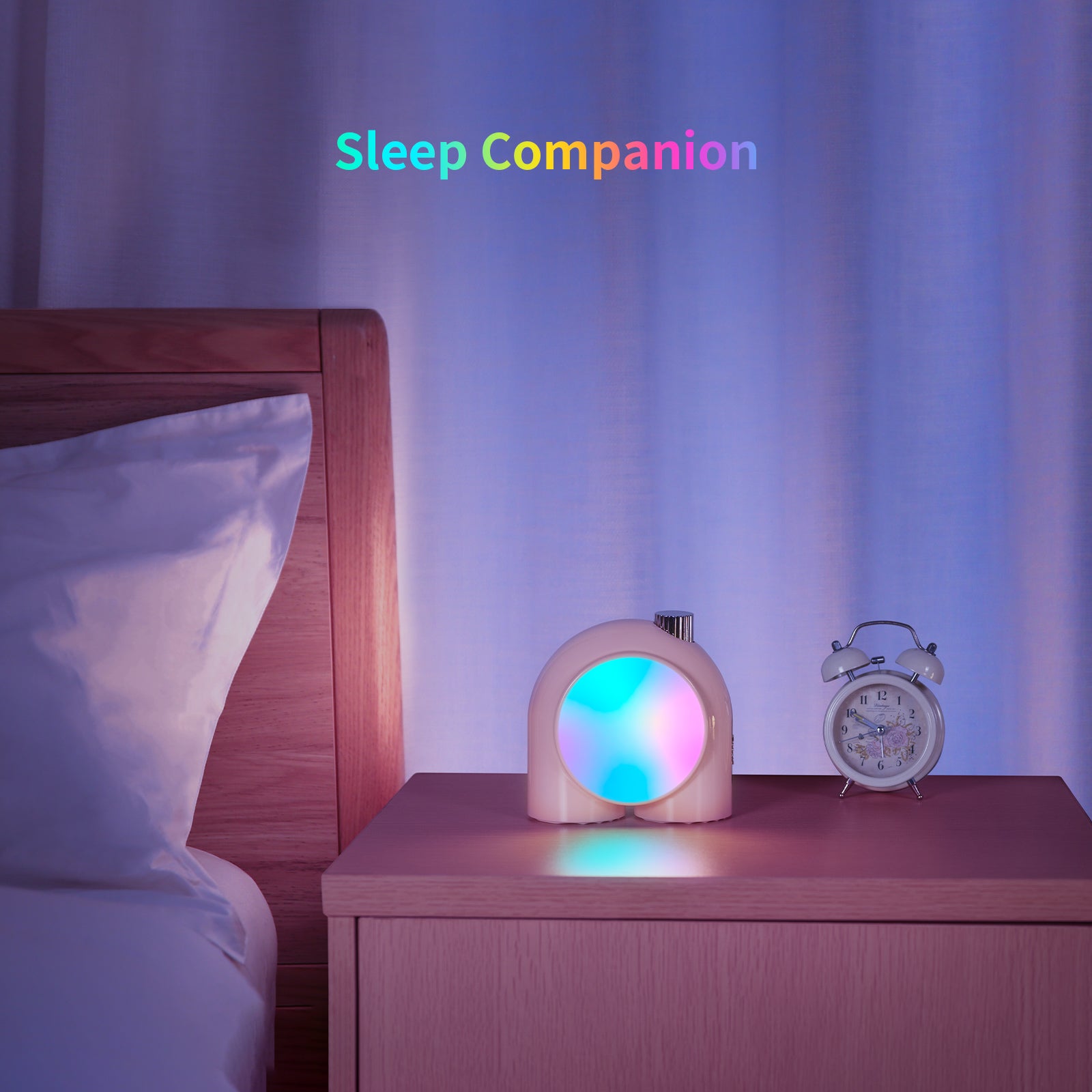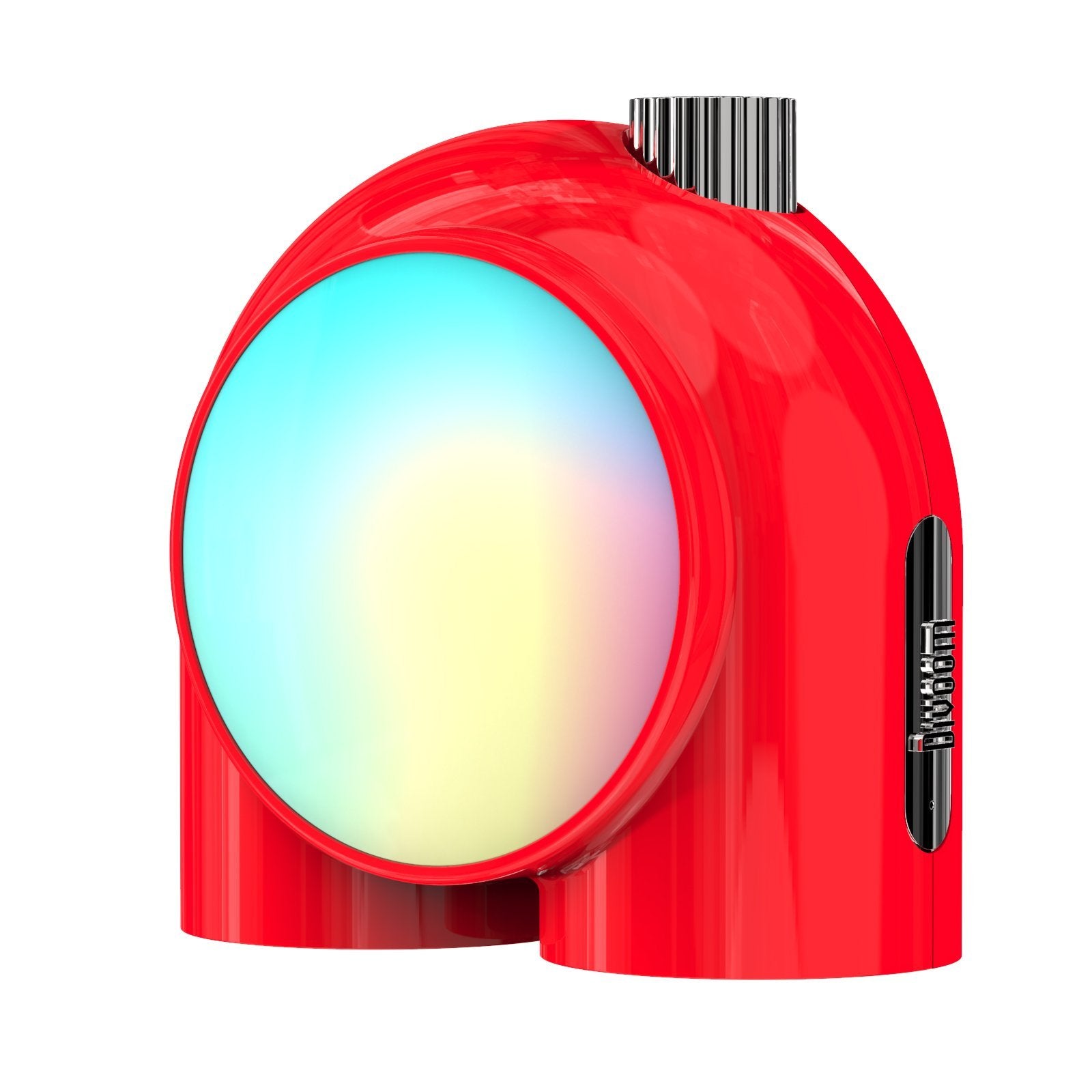 Divoom Planet-9 ベッドサイドランプゲームルーム家の装飾寝室用のプログラム可能なRGBLEDを備えたコードレステーブルランプ
---
プラネット 9 ムード ランプを購入 - この電池式テーブル ランプは、電気コードの隠れた危険から遠ざけ、安定した光源を備えたプロフェッショナルな照明を提供します。狭いスペースにもぴったり収まる、当社の最もコンパクトなスマート ランプです。

使いやすい

効果的な DIY 照明


調光可能なテーブルランプ

音楽同期
16 million colors Lighting Effects
RGBWW
DIY Customization
Divoom APP
With over16 million colors exciting options to choose from, the Divoom Planet-9 enhances your casual indoor activities with tremendous color and warmth. Relax after a long day with a soothing Ocean mode. With the lamplight dancing with the beat, the small desk lamp adds a whole new dimension to your favorite entertainment.
APP Control
With Divoom apps, you can control your led lamp remotely from your phone or tablet. Turn on/off, decorate your home with warm to crisp white light or choose from 16 million colors whenever you want with the tap of a finger.
Portable Lighting
Unplug and bring Planet-9 along to add brilliance to any space in your home.
Fully Customize Your Divoom App
Choose your colors, effects, and speeds to create your perfect lighting atmosphere.
Customized Wake Up Mode & Schedule Sleep Mode
The rhythm of natural light in a day brings to your room schedule the lamp toau to turn on/off in needed