Unveil the Most Popular Christmas Gifts
What our customers say...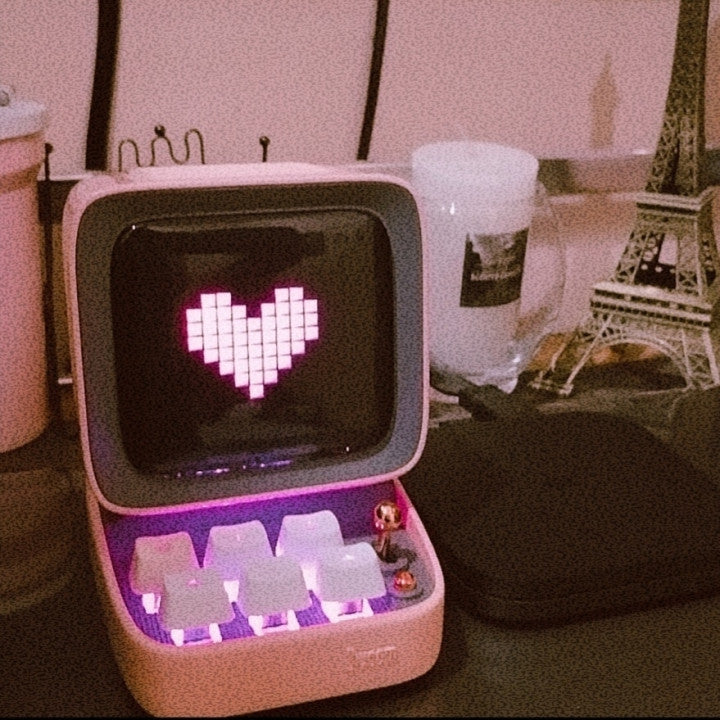 Love itttttttt 🥺 looks and sounds great
Best Gadget ever bought as a tech enthusiast. This device really invented for tech geeks out there Digital craftsmanship
So I just got this thing & let me tell you right off, the sound quality is a WHOLE LOT BETTER than I thought it would be. It also gets super loud...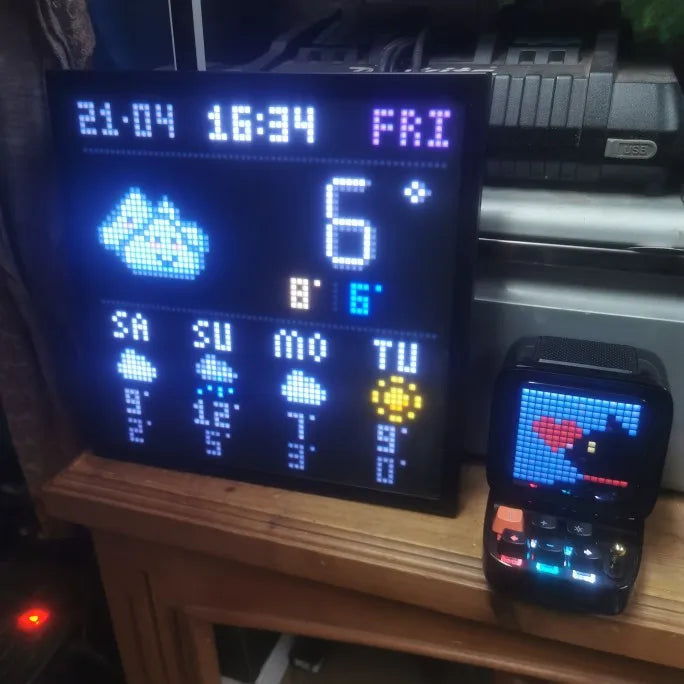 Love it ,its perfect thank you ,very cool great colours and fun things to do really like it thanks :D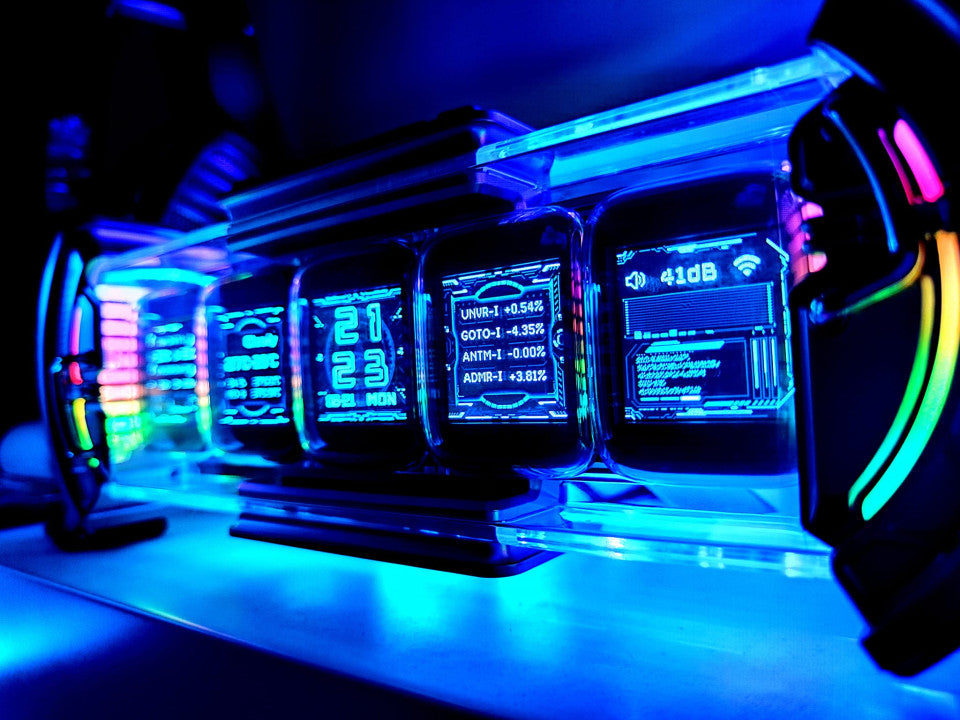 Amei muito, achei lindo. Fácil de usar, chegou super rápido recomendo demais.
200M+
8 Years 200M + Users, keep Evolving
Registered Divoom App users all around the world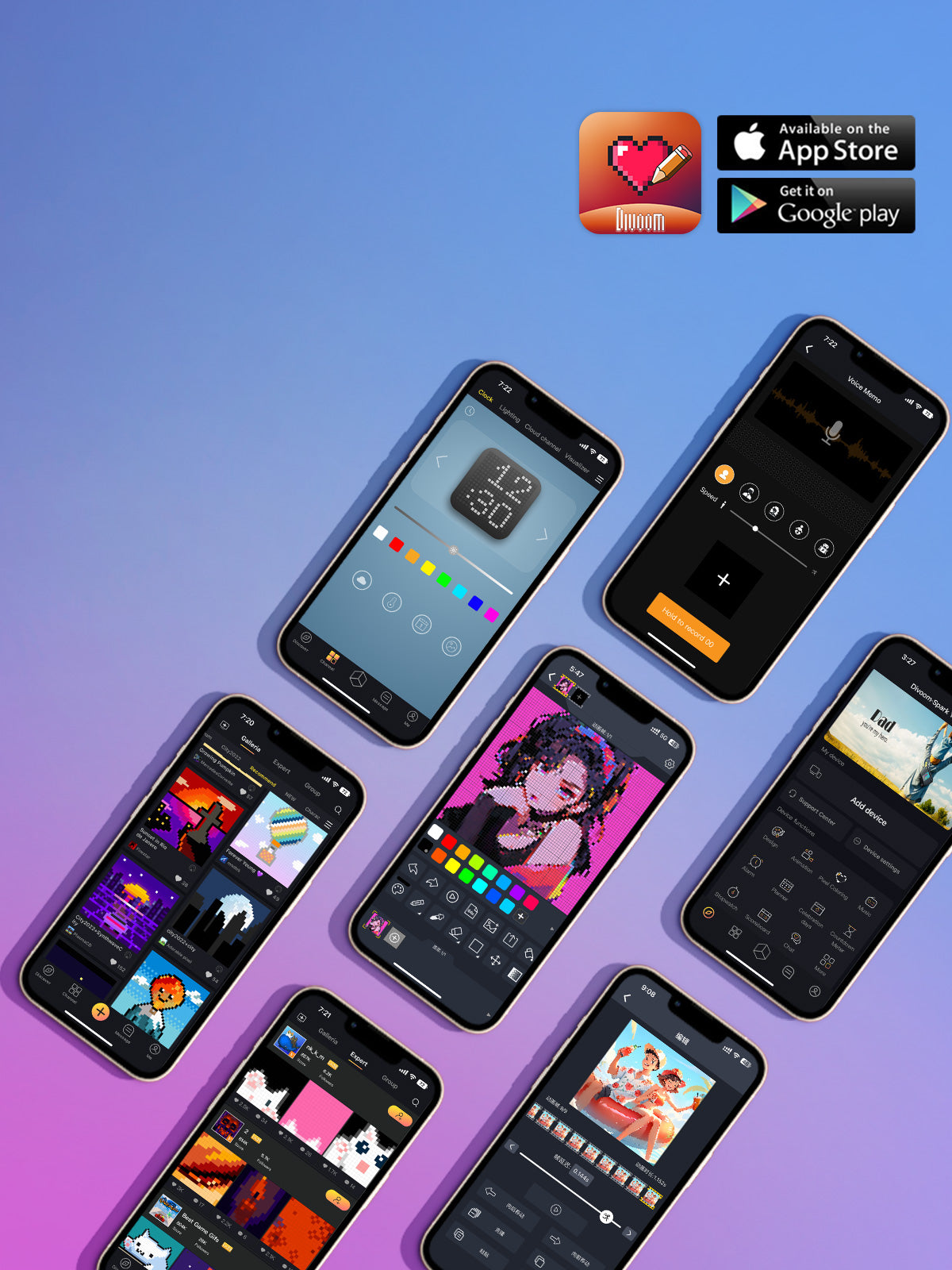 Pixel Art DIY, animation creation, scrolling text, art gallery...
Welcome to Pixel Art World
Create & Share your ideas with the world's largest pixel community!
Pixel Art Gallery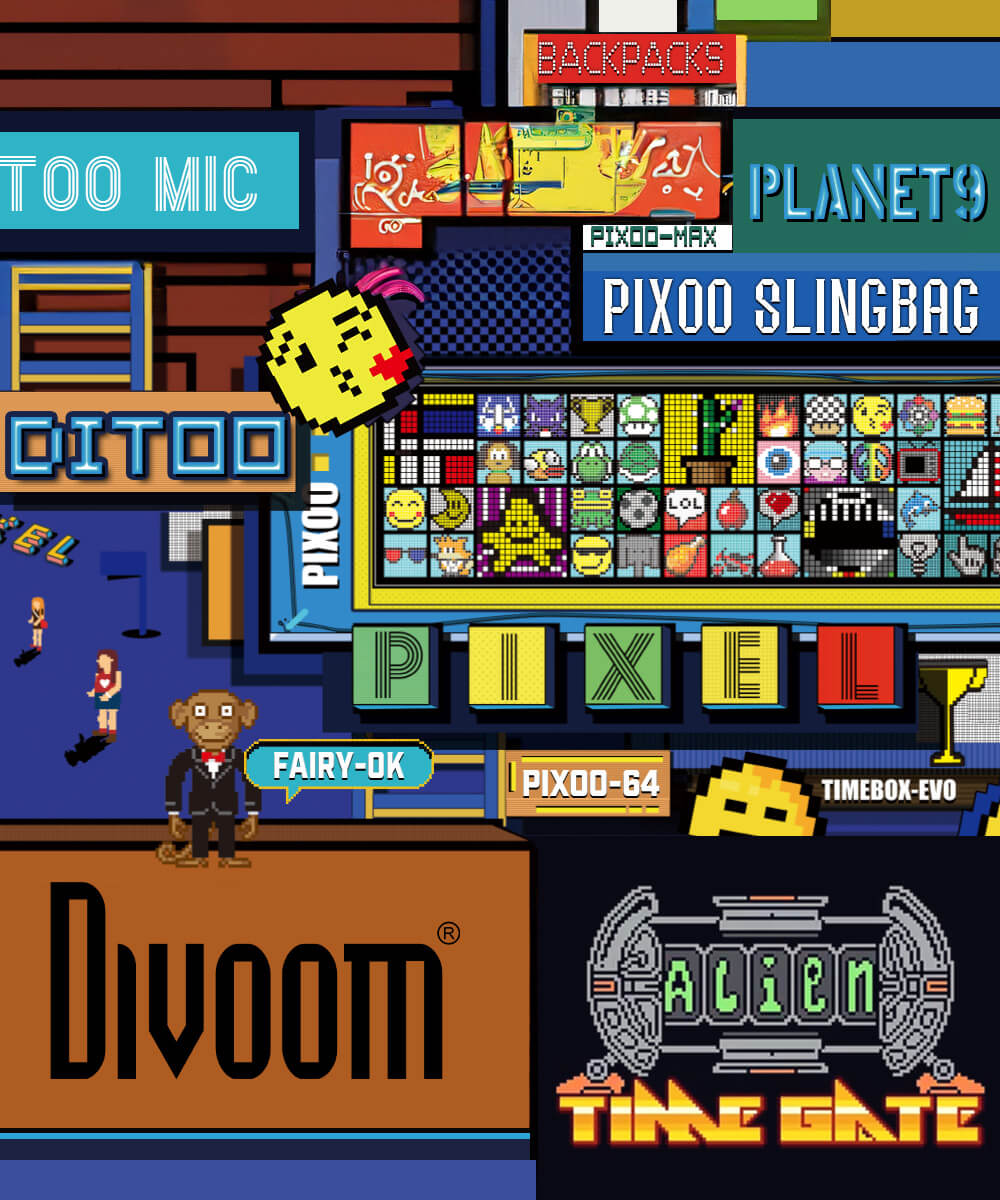 Divoom --- Spark your life
When a new life comes into this world, it's immediately immersive with different light and sound. With these light and sound, we started to perceive and understand the world. Divoom rearrayed the arrangment between light and sound, We discovered the sparkles from the innovations, and we offers a whole new audio sensation to our fans and customers.
Our Aims
Let the world hear our voice
We have more than 100 international copyrights and patents in design and technology. Our products are sold in more than 65 countries worldwide, making our voice heard by a large number of users.

Pixel Art World
9 Years to build the world's largest pixel art community.
Gather millions of pixel fans to create and share their masterpiece.