Inspired by the future of technology, Divoom has introduced the Times Gate display, aimed to transform any gaming set-up and take your desktop to a whole new level of personalised sci-fi creativity...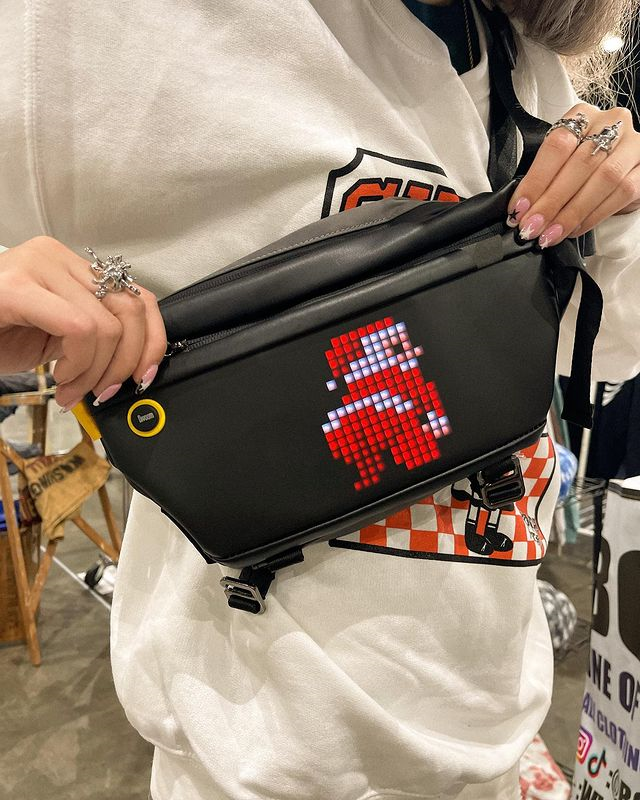 As a company founded on combining style with great function, Divoom has introduced a range of stylish bags and rucksacks which lets you add your own pixel artwork to your accessories. On the marke...
Divoom PIXOO und PIXOO-MAX im Test
n unserem heutigen Review möchten wir euch mit dem Pixoo und Pixxoo-Max zwei Produkte aus dem Hause Divoom vorstellen. In der heutigen Zeit geht es darum, Grafiken und Bilder in einer möglichst hoh...
The Truth About PIXOO-64 From Divoom
Last year we reviewed a bluetooth speaker from a company called Divoom and it actually surprised us, it was original and sounded pretty good. So when Divoom reached out to see if we would be intere...